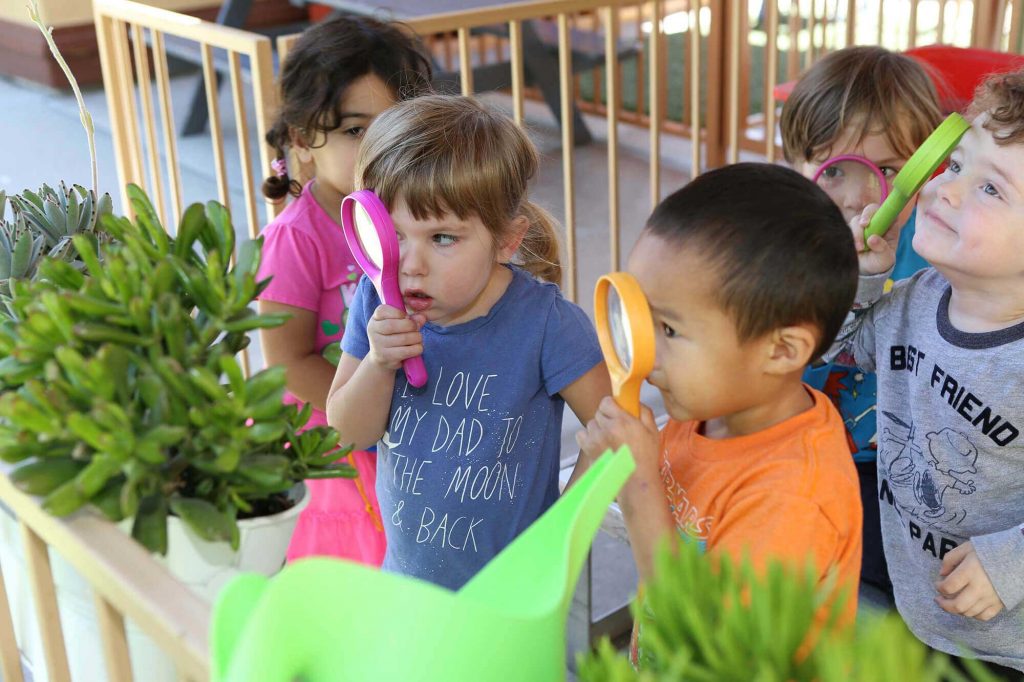 Quality Preschool that Features Montessori Methodology
Academy on the hills offers an academically-focused creative learning experience for Infants (6 weeks) through Kindergarten (6 years).
There is no other time in life when so much is learned within the FIRST FIVE YEARS! Our goal, for each student, is to foster and sustain emotional well-being, positive social interactions among peers, creativity, language skills, and intellectual curiosity in a safe and warm environment.
Our classrooms are professionally designed and age-appropriate, each equipped with their own dramatic play, math, and reading centers.
We believe that a positive sense of well-being is essential to successful learning!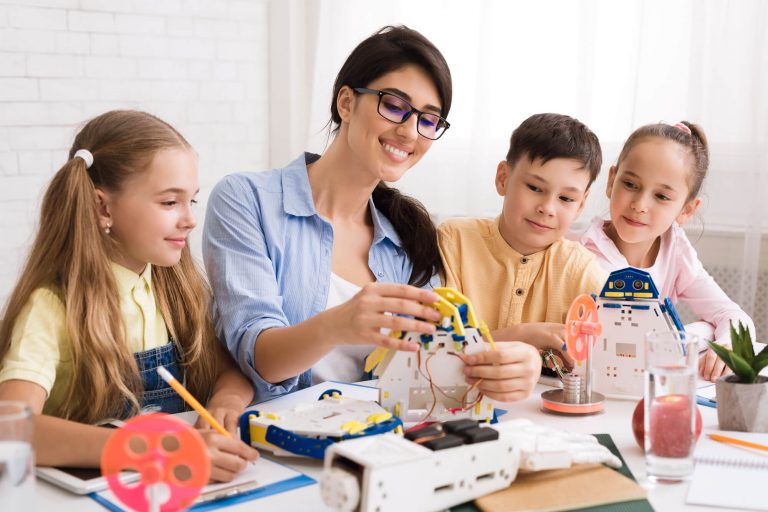 Now Serving
Aliso Viejo, Laguna Hills, and Laguna Niguel