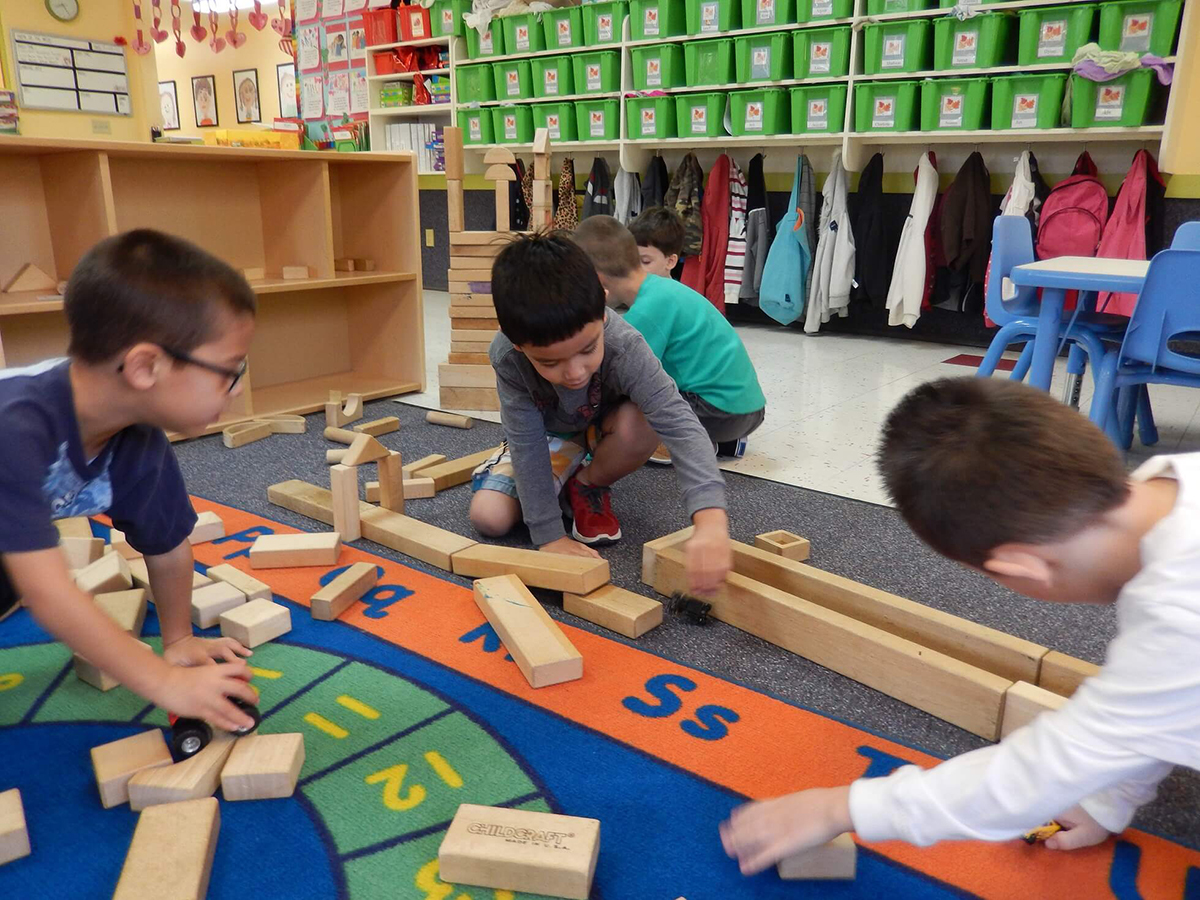 Has your curious toddler overrun your home and your personal life? Are you finding toilet paper clogging all the toilets, and cute crayon drawings on the walls? Chances are, it's time to take your toddler to preschool. At Academy on the Hills, we share with you the many benefits of a preschool program. Give your toddler the nourishing education they need and give yourself a break as well with preschool.
How Important is Preschool?
Preschool provides many benefits for toddlers. In preschool, children are exposed to letters, numbers, shapes, and more. They learn how to interact, play, and share with other children, teaching them great socializing skills. In a preschool setting, the classroom is child centered and they will have access to age-appropriate toys, books and other materials that will encourage learning. Toddlers will develop motor skills and learn basic self-help skills.
Toddlers who attend a preschool will enter kindergarten with better pre-reading skills, stronger basic math skills, and more developed vocabularies. A preschool provides the physical, emotional, and intellectual growth a healthy child needs.
What do Children Learn in Preschool?
A preschool setting is a bit different than a normal school setting. Rather than sitting down to be taught, toddlers learn best through doing activities that interest them. Your toddler will learn simple tasks such as pouring milk or helping set up for activities. They will learn through stories, play rhyming games, build with blocks, dance, do finger painting, and much more.
Letter and sounds are also a big part of preschool education. Toddlers will learn to recognize their own first name and how to write it. They'll sing the alphabet song and be able to understand some of the sounds the letters make.
Preschool is a fun and safe environment that really allows toddlers to be imaginative and creative, honing their development skills and making them well-rounded.
When it's time to take your little one to preschool, consider Academy on the Hills. Give us a call today to see how we can give your toddler the care they need and give you the break you deserve.